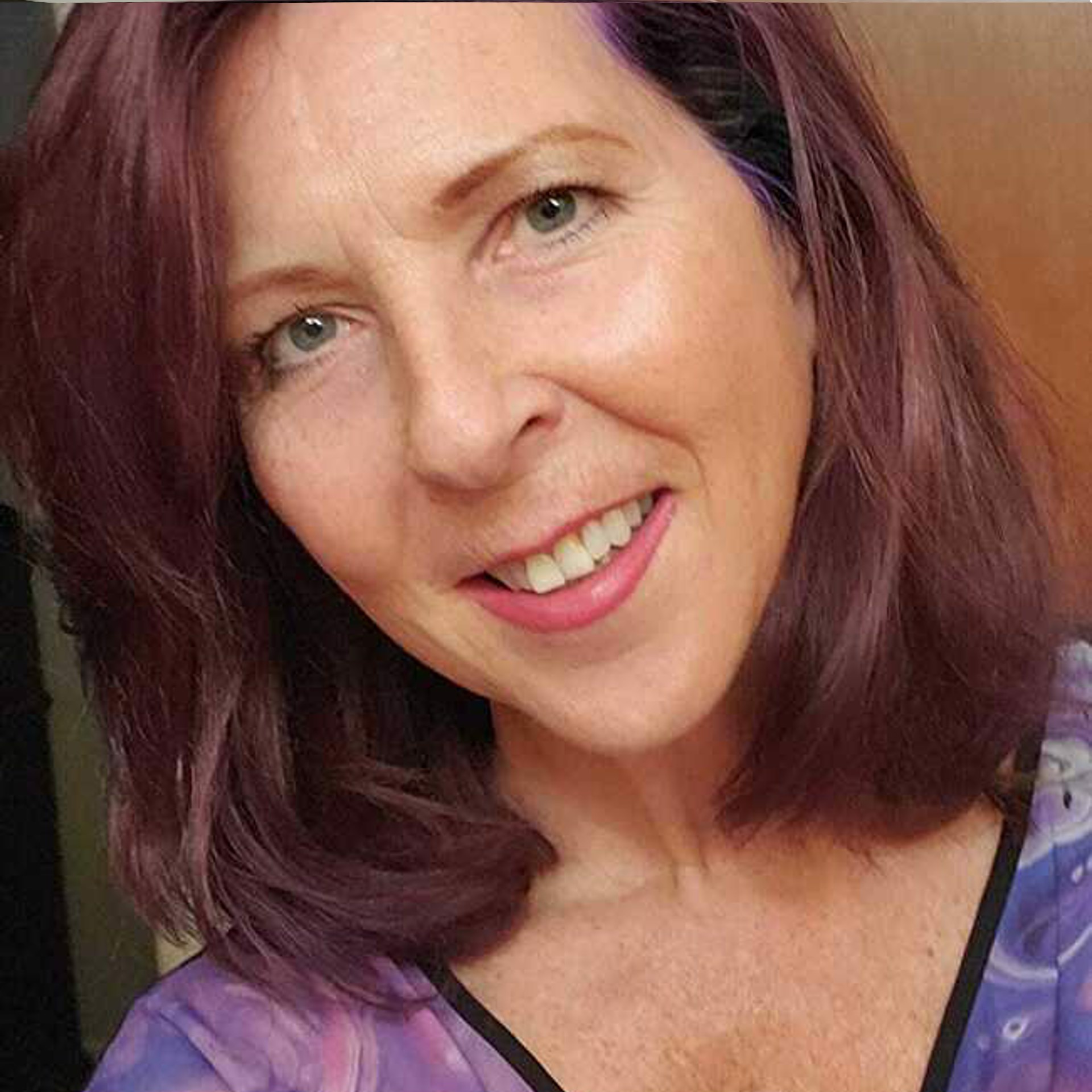 Victoria Thornton is a Contemporary Artist working in acrylic and resin. She loves experimenting with textures, tones and light as well as evoking a sense of fluidity and motion in each piece.
As a child, Victoria was ambitious, sassy, and loved anything that sparkled. For a time, this zest for life was dulled by the harsh world around her, however through her art, Victoria has been able to reignite her spark and desires to help others experience these emotions for themselves through each unique piece she creates.
Victoria draws inspiration for her art through the world around her – in the colorful sunsets dancing on the mountains of southern Arizona, in the tranquil motion of waves lapping against the land at her feet from her time near the water, in the sparkle of the stars swirling in the night skies above, and in the unique colors and formations of gemstones and geodes. This inspiration is brought to life in her art through a combination of stones, crushed mirror and glass, gems, sand, glitter, metallic leafing, alcohol inks, mica powders, and other various pigments and embellishments. She uses resin to bring all of the elements together and add further depth and shine to each work of art.
Each piece is unique and is filled with love and emotion from the inception of each idea, throughout her planning phase, into the tedious experimentation process of finding just the right combination of colors and embellishments, and through to the final coat of resin. She is currently working on a series of abstract geodes, ethereal resin art and her signature Lux Art which demonstrates luxurious sparkle and dimension.
Victoria is a member of the Tubac Center of the Arts and the Quail Creek Fine Arts Club. She teaches classes in fluid art with acrylics, helping all types of people to foster their inner creativity and experience the joy and release of creating fluid art. Victoria also accepts commissioned projects.
Outside of the art studio, Victoria is passionate about her family and helping others. She has always nurtured the same passion for creativity in her daughter from childhood into adulthood, encouraging the same passion and zest for life. Victoria's husband is an author, and together they push each other to be the best they can be. In addition to art and family, Victoria and her husband own and run a Pilates studio helping their clients to be more agile and lead healthy lifestyles. Victoria also has worked as a life coach helping other women to be the best version of themselves, and "find their inner diamond" – a sentiment that has inspired many pieces of her art.
Through the process, she has found the freedom to experiment with her creativity and is now able to show off her inner sparkle, and to shine her light through her artwork. Victoria's work is not as much about making a statement as it is about evoking an emotion. To her, she knows she has created a successful piece when the viewer feels something deep inside just looking at it. Victoria says, "When I connect to my heart to create a work of art, and it then connects to someone else's heart, to me that is not only fulfillment as an artist...but what life is all about...connection to each other."
Read More