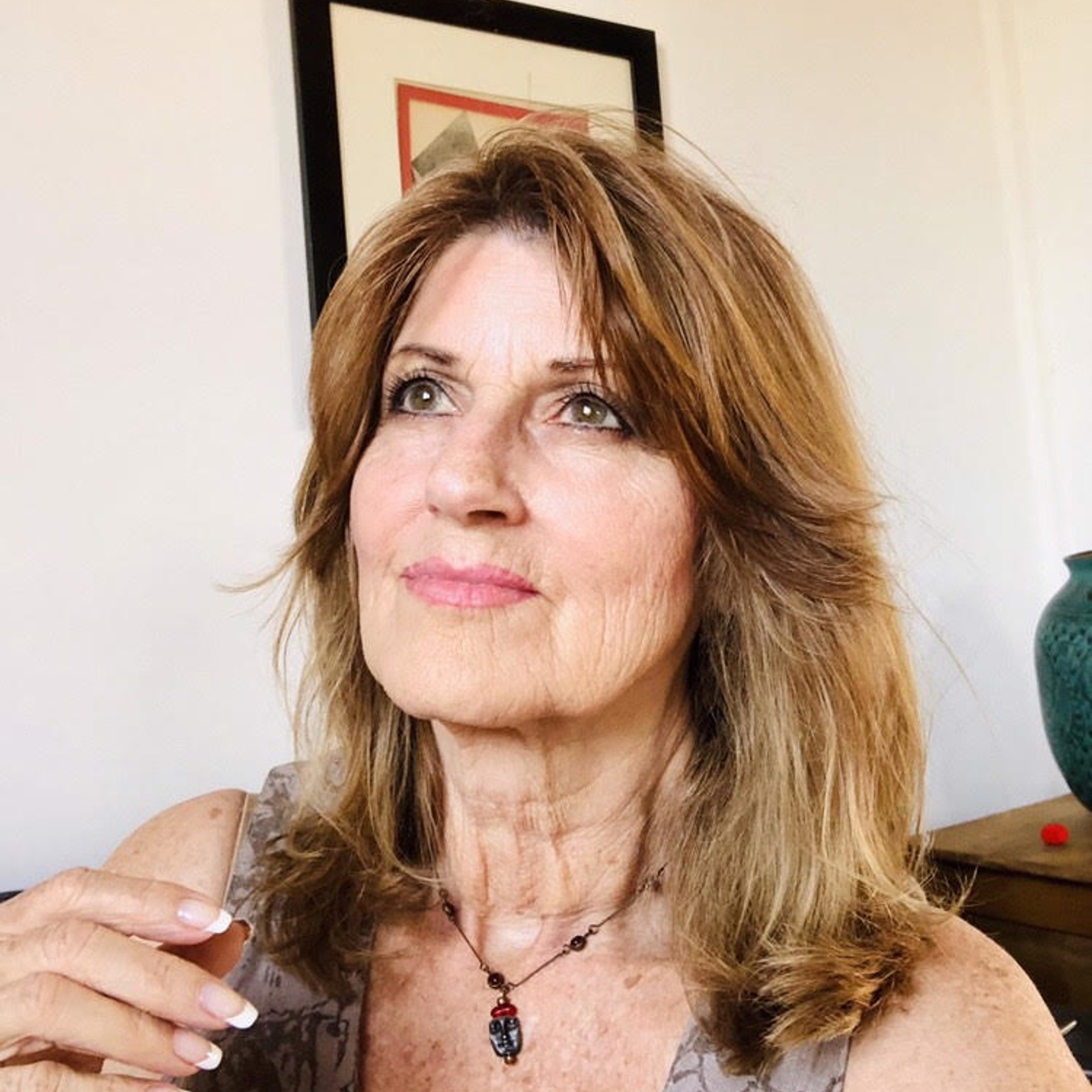 Vesta Abel's passion for art and the Tucson community she calls home has given her the opportunity to share her love of hand-made crafts by developing a strong online presence through how-to videos and TV appearances.
She has also just released three step-by-step books aimed at helping readers understand the finer points to the art of creating and selling fine crafts. The books, titled Beaded Amulet Necklaces, Copper Wish Box and Polymer Clay Ladder Bracelet (available on Amazon for just $2.99 each) are the first in what Abel says will be a never-ending series on different "how-to's" in the world of fine crafting.
"I have thought about different ways I could engage with the community in and outside the local area. Writing books wasn't currently part of my original plan when I started, but now it just seems like a natural extension of what we're already doing here."
Amulet Necklaces focuses on giving readers step-by-step methods on creating beautiful beaded amulet necklaces. Copper Wish Box focuses on the fine art of hand-tooling copper, an extremely valuable skill for craft enthusiasts, professionals, or teachers. In fact, Abel wrote the books in part to offer craft instructors a practical guide they can distribute through their own studios or use for courses in craft projects.
"When I wrote these, I did so knowing there are a lot of people like me who not only love what they do, but want others to love it just as much," Abel says. "This series is my way of spreading that love, and I'm very excited to start sharing the books with anyone who is interested."


Read More