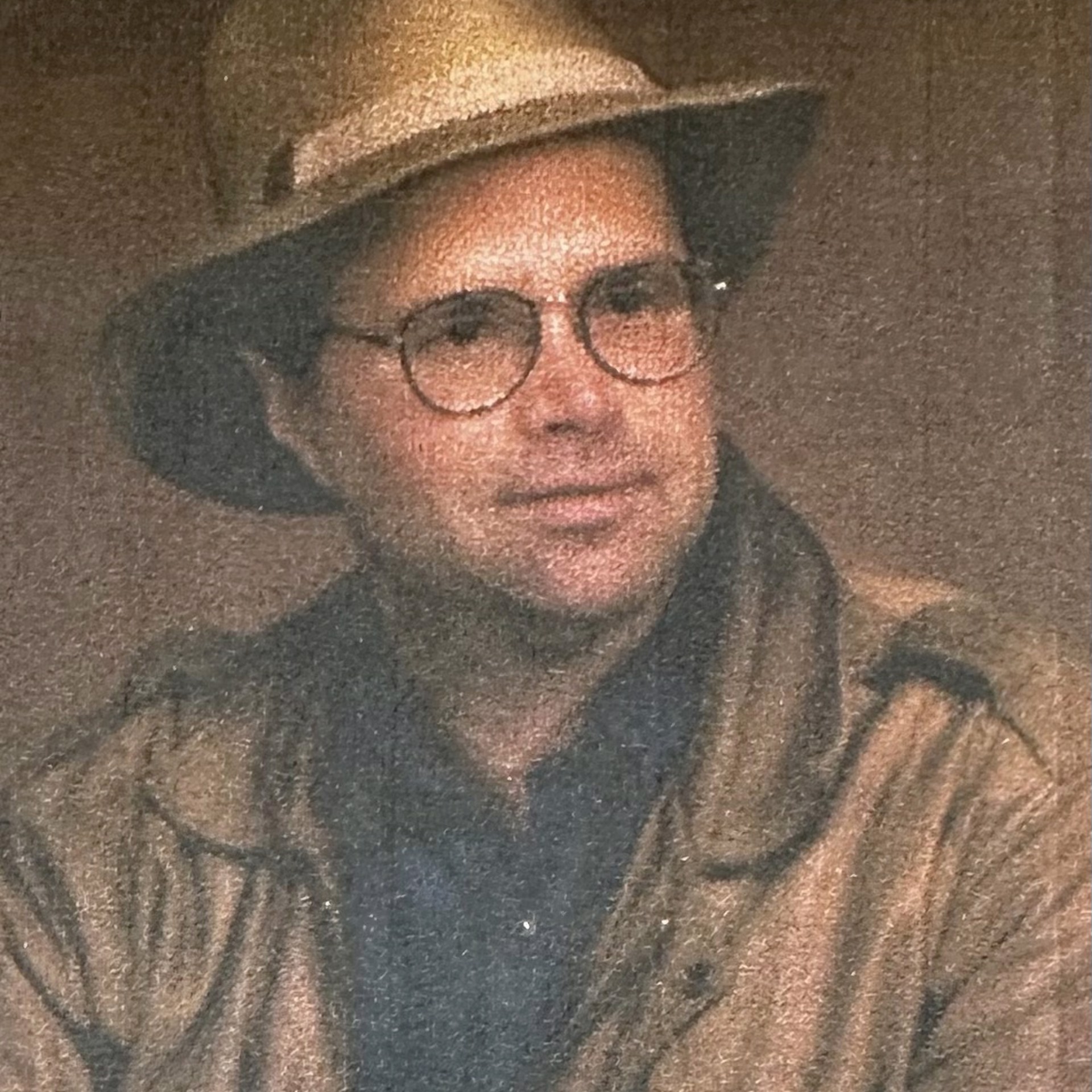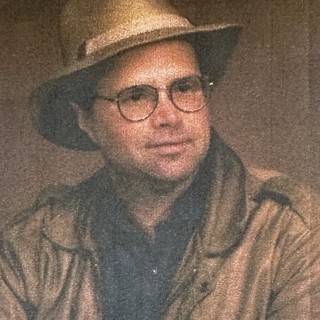 Artist's Biography:
During the late 1800s, my great grandfather Ebsolon Kale was a carpenter in Catawba County, North Carolina. He taught his woodcraft skills to his son, my grandfather, Jonas Kale. In 1890, at the age of 22, Jonas struck out on his own to practice his trade and to elaborate Victorian houses for the wealthy around Dallas, Texas. He was an extremely gifted craftsman, but did not have a clue about being a good businessman. Meeting with limited success, he made the unenviable decision to become a cotton farmer instead.
Fast-forward to 1947, Steven Kale was born in Texas, the son of an engineer. My father, Hank Kale, had a mind for calculations, not carpentry. I wanted to follow my father's footsteps, but when I was 16, I encountered trigonometry and calculus, and discovered that the engineering gene had apparently skipped a generation. I remember sulking about this disappointment for about half an hour, then I realized that my heart had been tugging me towards the theatre anyway.
With my academic plans fully shifted, I received my Bachelor's Degree in Drama in 1969 and became an acting teacher in the mid-west. Helping build dozens of stage sets kept me interested and involved with carpentry and tools. After graduate school and my Master's Degree, I moved to Oregon on a quest to find the perfect teaching position.
With woodcraft I'm almost entirely self-taught. I've found that this gives me the freedom to try different things, act impulsively, and, when it suits me, even break the rules of carpentry. Inventiveness and adaptability are keys to originality. I adapted some woodcraft techniques and borrowed some design ideas from the theatre into the sculptural boxes that have found happy owners worldwide.
Read More