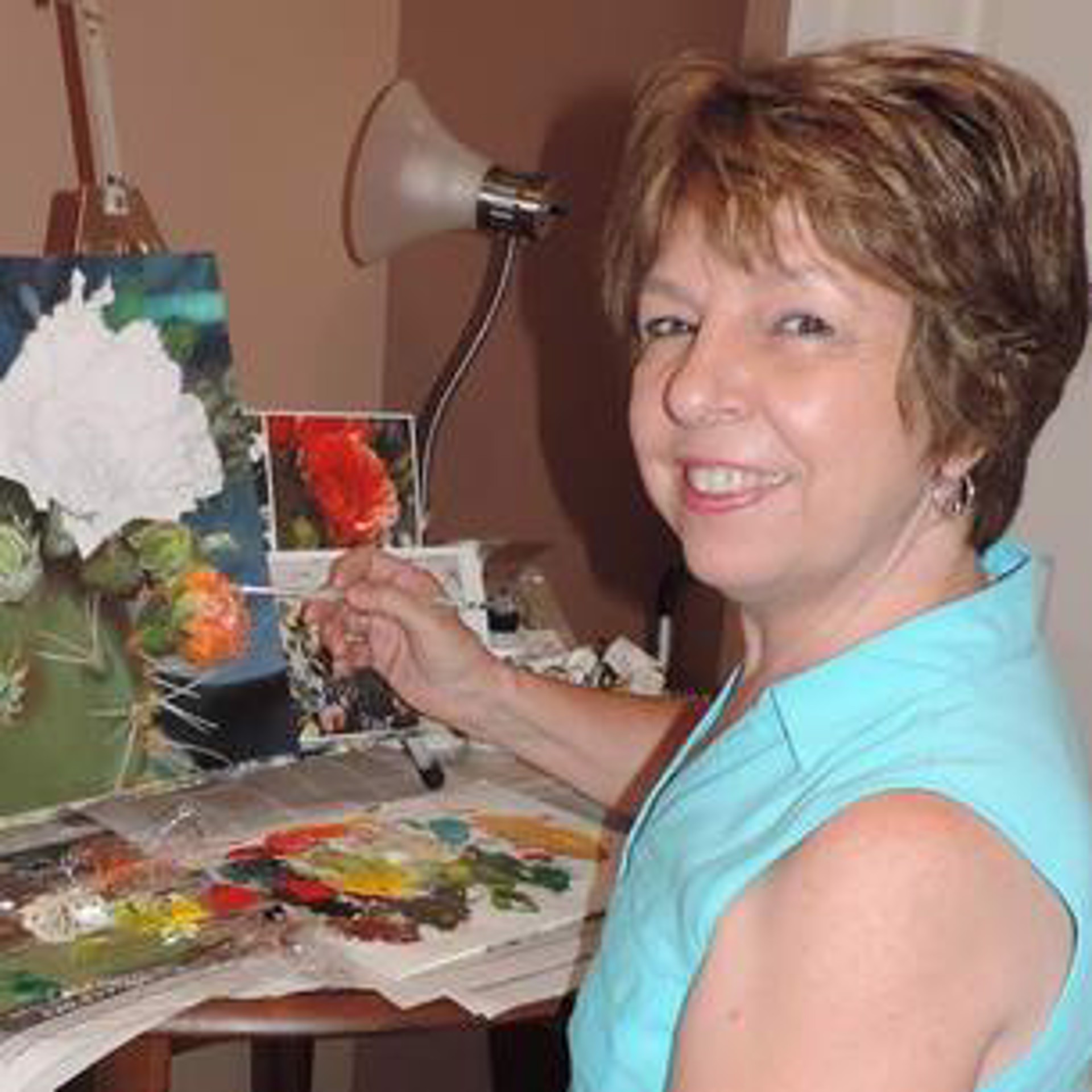 | | |
| --- | --- |
| ​Paula Wouts-Hanson, through Marana Western Art, showcases the beauty of the Sonoran desert, the southwestern culture, historic events, architecture, flora and fauna. Her pieces are painted realistically with an emphasis on color, textures, light, and shadow with a painterly quality. Recent pieces are completed in acrylic paint. Where oil paints are deemed appropriate, they are also used. The subject matter comes from the local Arizona landscape and environment with a few from recent trips and experiences in the Wisconsin area. This is not the only medium she uses to render her art. Graphite Pencil and ink are also used for portraits and sketches. | |
| | |
| --- | --- |
| FROM THE BEGINNING | CURRENT ART CAREER |
Since the age of seven, she knew her life would be involved in art. Growing up on a Wisconsin farm encouraged her propensity for art. Country living offered diverse flora, fauna, woods, and cropland, which brought an awareness of the rich creative possibilities that surrounded her. She developed an awareness and sensitivity to her surroundings. "The awe of nature has always been my inspiration", commented Paula. "Art should tell a story, interpreted by the viewer."
Paula graduated from the University of Wisconsin-Oshkosh with a Bachelors of Art in Education. She received her Masters in Education from the University of Stevens Point. For ten years, Paula ran her own commercial sign and graphic arts business while her children were young. She taught art for 33 years inspiring students to appreciate and pursue their own art while understanding themselves and their place in this incredible world. Paula recalls, "It was more important to encourage my students' artistic growth and development as they garnered local, state and national awards. The success of my students was my reward!"

The last eight years of Paula's teaching career began with a move to Tucson, AZ. Recently, newly retired from teaching; she is now fulfilling her dream of being fully immersed in her own art work. "My heart tends to navigate towards traditional realism because of the challenges it presents." Paula's paintings are sold as one of kind originals. She recently exhibited at the Tucson Desert Museum 2017 in the "Puma: Past and Present Show.
Read More