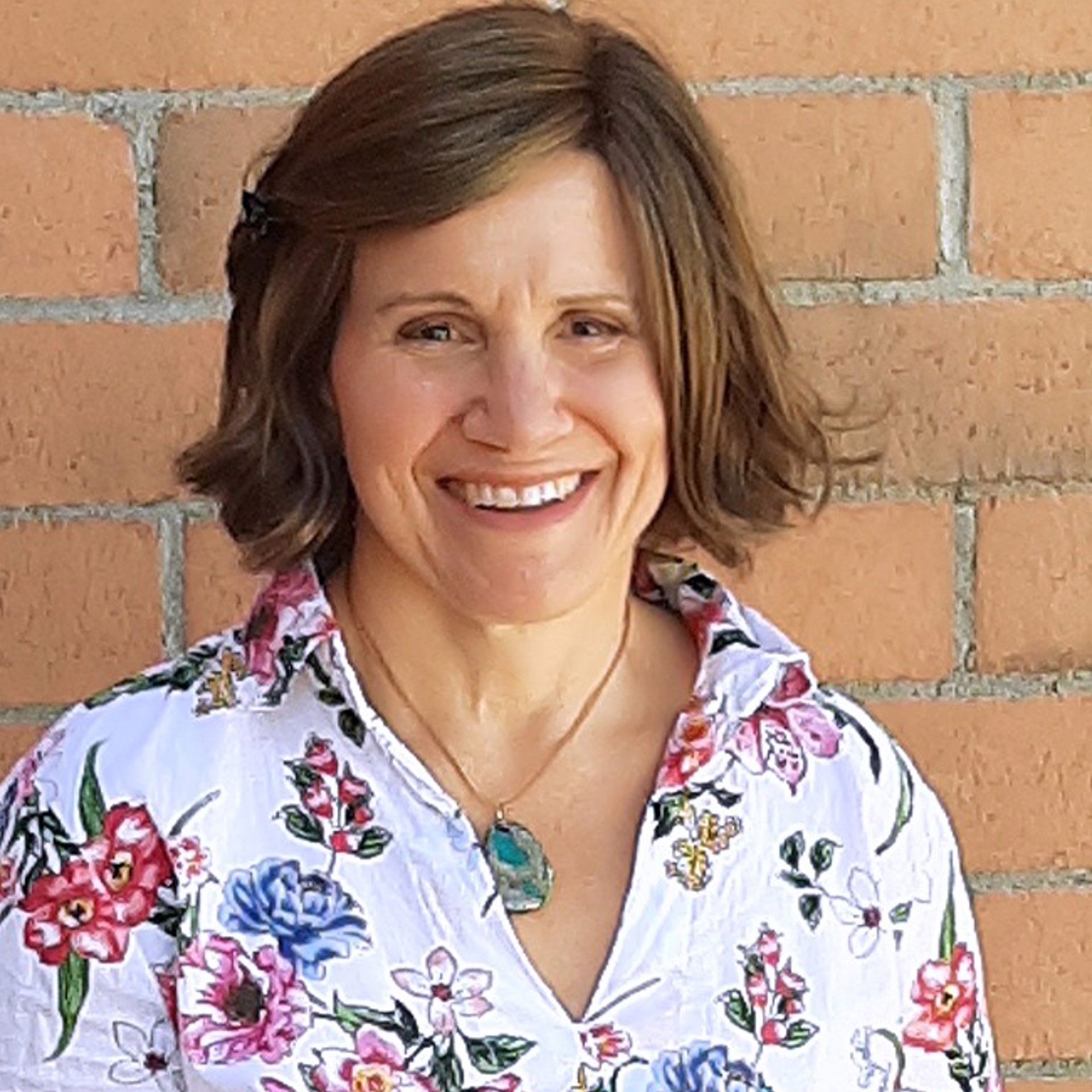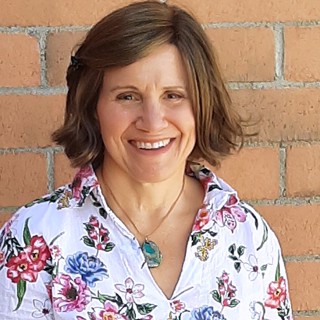 As an oil painter, I find inspiration in the energy, form, movement, and colors of the American west. My style is contemporary: bold compositions that are filled with color, balanced by a blend of authoritative brushwork and movement. It is art with a definite presence, prompting the viewer to see the animals and landscape around them in a new way. Sometimes calm, other times humorous or playful, my paintings show the viewer that the world in our immediate vicinity is filled with much more personality and beauty as our most favorite National Parks.
My goal is to bring even more life, vitality, and impact to my work by incorporating lessons learned by noted contemporary artists and deceased masters. Learning the finer points of painting from these teachers greatly influenced my use of bold brushwork, color, light, movement, and shadow in my own paintings. After a serious cycling accident that nearly left me paralyzed, my main artistic focus shifted. The freedom, energy, and movement of the animals and vast landscapes of the American west inspired me to paint larger and more energetically, taking time to explore this land in all its amazing forms.
While the beauty and movement of horses and longhorns are my primary subject matter, recently I have reconnected to my appreciation of dramatic and bold landscapes as well. My process starts by preparing the canvas with a slightly absorbent ground, and once that is dry I sketch out the composition with graphite. The first layer of paint consists of often bright , vibrant, and varied colors that I choose specifically to shine through gaps in the upper layers of paint, which gives the finished work an unexpected glow. Once the initial paint has dried, I come in with the middle layers to add substance to the forms, movement, and energy of the piece. On most paintings, one or more two additional sessions are needed to refine the form and colors, polish up the brushwork, and vary the edges.
Currently I am focusing in on exploring even larger paintings with more gutsy compositions and unusual lighting, I enjoy the challenge of continually improving my work, and see my art as a way to bring a little energy and joy to the viewers' lives.
Read More