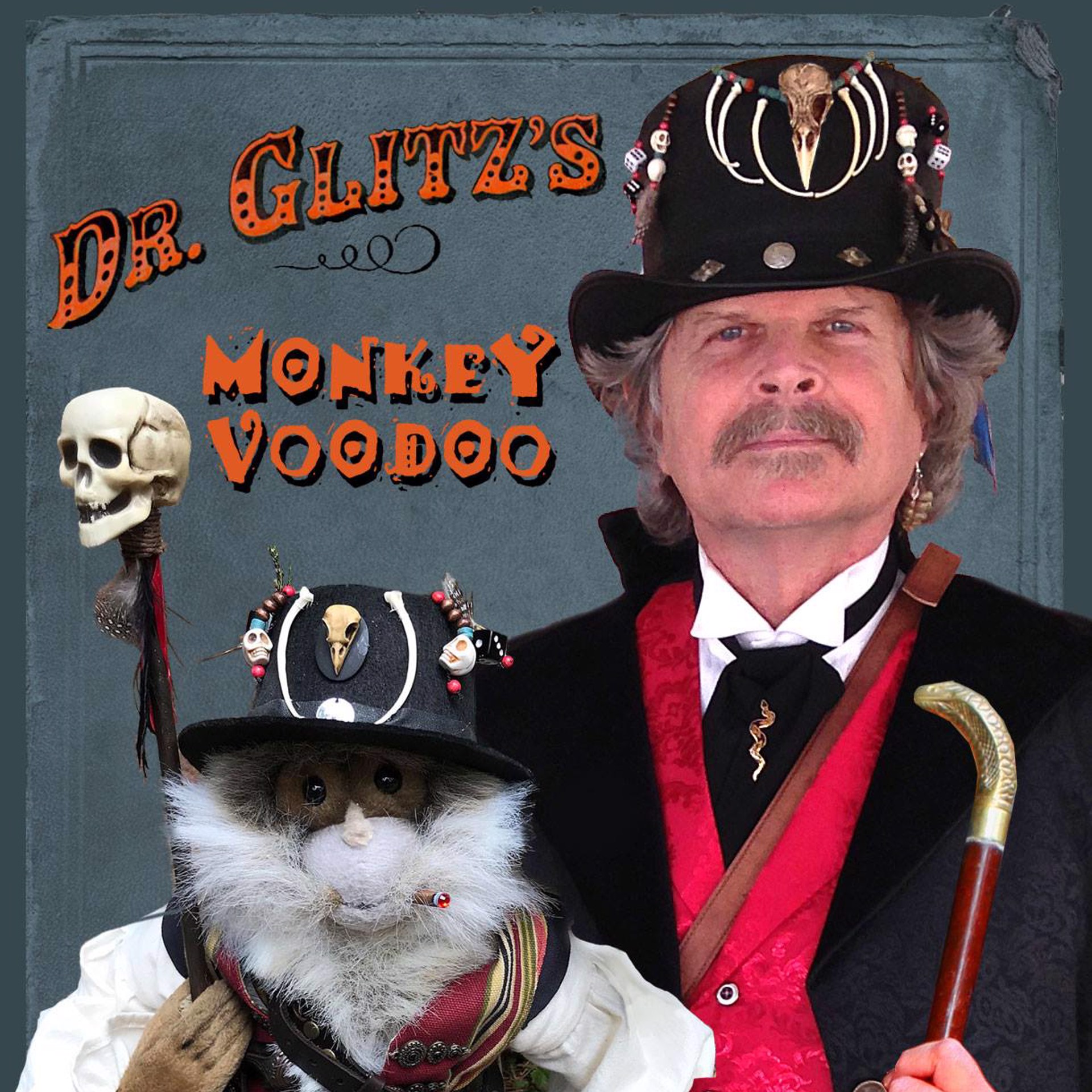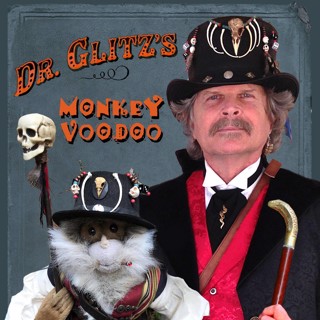 Birthplace: Jacksonville FL; College: University of Florida - Majors - Advertising and Art (with honors); Location: GA (Atlanta Metro). Graphic Design to Fine Art During the mid '80s. Michael was with the Stanley and Schenck Gallery in Atlanta but stuck to the "day job" until June of 2009 when he left full-time design and magazine art direction to pursue his dream of becoming a full-time fine artist.
Fine art credits include numerous commissions; several one-man shows; purchases by the Booth Western Art Museum and the Columbus Museum of Art; The Hyatt Regency Hotel in Cologne, Germany; Xavier Roberts (creator of the Cabbage Patch Dolls). He won second place, painting category, in the juried show of the Artists Guild of Northwest Georgia, hosted by the Booth Museum of Western Art. He was on the board of the Avondale Arts Alliance for three years, serving as vice president during his last year. He continues to be a member of the organization and hosts monthly "Artists Coffees" for artists in and near Avondale Estates.
Someone asked me to describe my art, and immediately I thought "Western art with a salted rim and a quirky twist of lime." From my childhood comes the rich memory of cowboy suits and cap-gun shoot-outs from behind the garage. My brother and I were Saturday Morning Buckaroos. We crumpled to the floor in front of the TV when Gabby Hayes claimed "Sugar Pops" were shot from guns and a big gun full of cereal blasted out of the screen. But that "salted rim and lime" reference speaks of my grown-up, sometimes humorous, take on the matter.
My first visit to Santa Fe in 1995 not only rekindled those childhood memories but gave me new ideas about color and subject matter. It reminded me that I can still be awed by things, just as I was as a kid, like the majesty of the landscape and the richness of the diverse cultures and how they colored each other. I want to share that with you. I want to make you smile and remember. I want to make you think of things in a different way. I want you to go out and buy some crazy boots and dance with me through my version of the Wild West, and occasionally somewhere else.
Read More