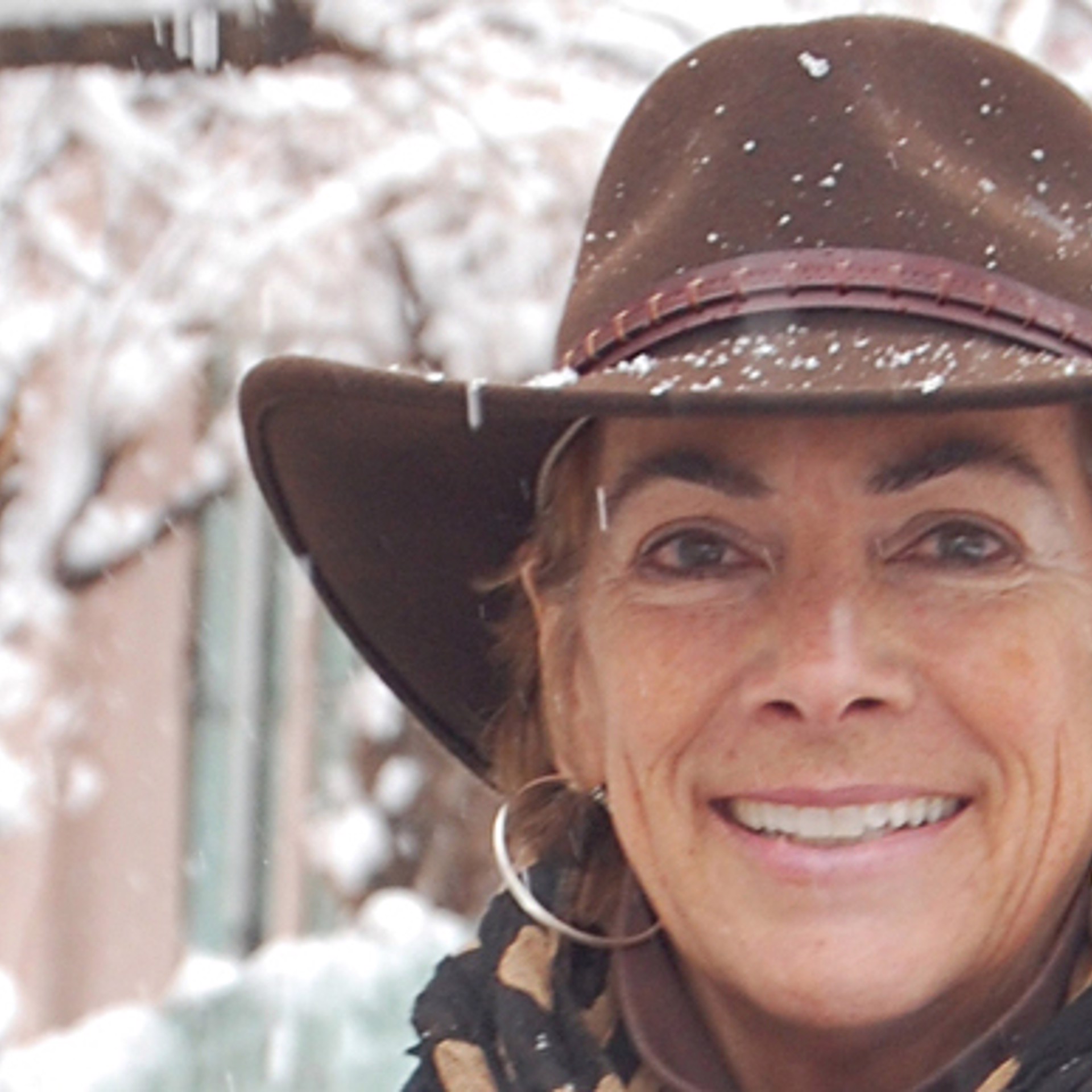 Artist Statement:
Each painting begins with an inspiration. I am incredibly fortunate – my inspiration is Nature. And she's everywhere! I still hold in my mind's eye, the beauty of the western Pennsylvania hills where I grew up. But now I am surrounded by the beauty of Colorado – her foothills, mountains, plains and CLOUDS! I also love the stunning beauty of the southwestern deserts, mesas and canyons. Add to all that the changes in the seasons and I have an unlimited source of inspiration.
I work from photographs taken by my husband. I under paint all my canvases with paints left over on my paint table. I usually under paint in reds and earth tones but occasionally use blues, greens and yellows and when those pop through in a painting, it's a delight. It's challenging but critical to allow the under painting colors to come through. They add depth and light and a subtle outline. When I paint, I emphasize and enhance Nature's colors. I'm not going for realism but expressionism. I prefer to use large canvases and large brushes. I want you to see the direction of the brush strokes and the depth of the paint, impasto.
The more I work, the more I learn, the more I try to incorporate the styles of my favorite artists (Victor Higgins, Lynn Rowan Meyers, the Canadian 7 and so many others), the more I realize I have my own voice. It's bold, full of expression and joy.
Read More