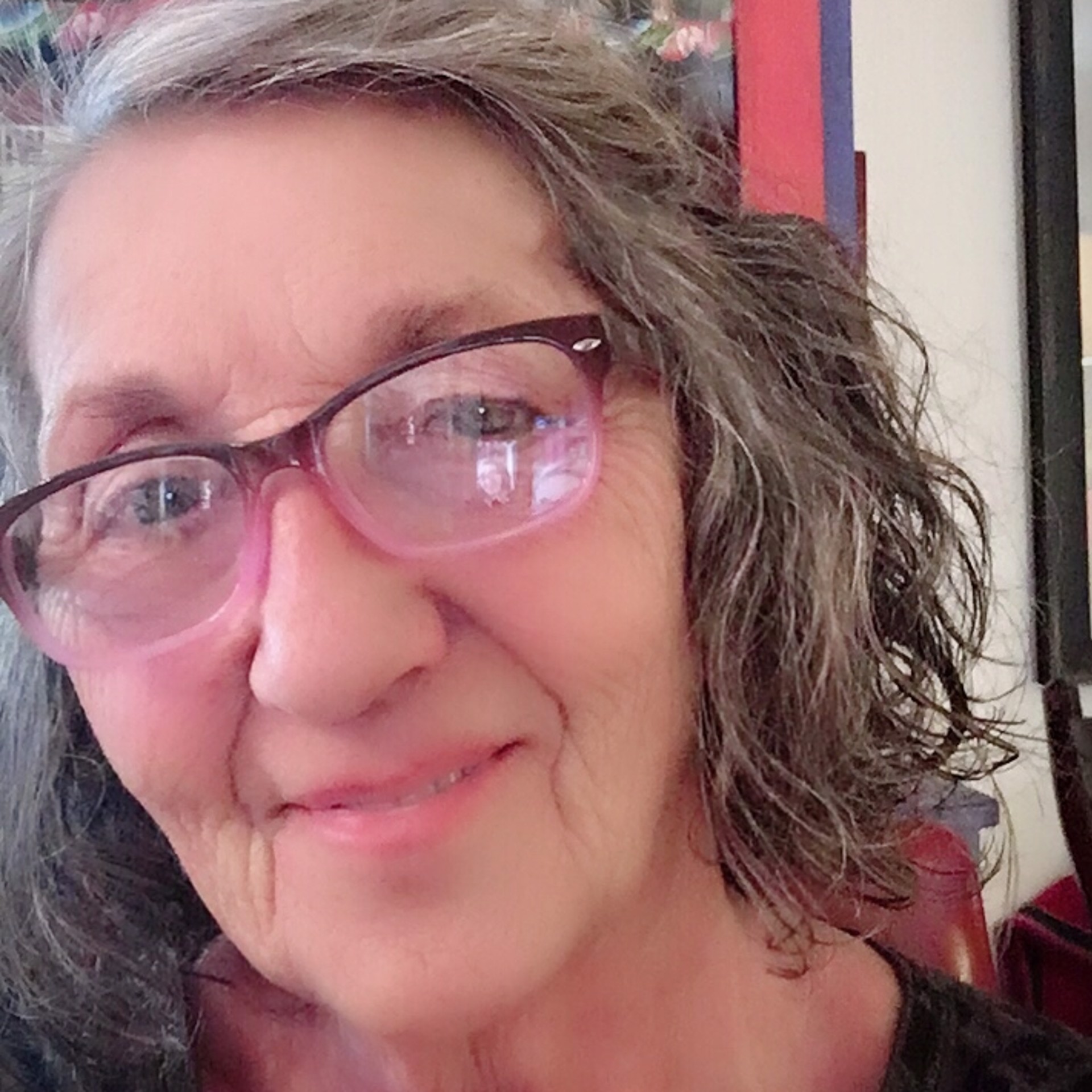 Kim Yubeta - Her hands move quickly as she works. She selects a particular bead or memento, combines its color with other beads sitting in countless boxes on her work table, pauses a moment and her fingers fly, weaving shape and color and texture. What emerges is some of the finest jewelry to be found anywhere. Kim Yubeta's necklaces and bracelets combine antiques and contemporary components, different ethnic cultures and blends of vibrant colors. Vestiges of history, semi precious stones and beads of jewel like quality become wearable pieces of art through the work of her hands. "A part of me goes into every piece I design," says the Tubac designer. "I have a sense of commitment when I'm working on a piece. It must reflect what I feel inside."
Yubeta began designing over 30 years ago. Family mementos and artifacts, as well as exotic beads collected and saved by her Norwegian grandfather who was a freighter captain, intrigued her. As an art student in San Francisco, she began collecting beads of her own. "I was like a child in a penny candy store. All those beautiful beads seemed to be waiting for me." She began to design. Yubeta describes herself as a snob in the early days. She wouldn't mix cultural designs, certain types of beads were off limits and glass was never used. All that has changed, these days, she uses what works. To express her ideas, and to bring individuality to what she creates.
Time and maturity have changed the look of Yubeta's jewelry. When she first began, simple strands of colored stone with one interesting bead characterized her work. My designs have continued to get more and more complex." Yubeta's work is highly original, although Yubeta has a few signature pieces she produces again and again at the demand of clients. "When I work on previously designed pieces, I stay with the same color scheme as the original," Yubeta says. "But every time I make a new one, I choose different. I want each necklace to be fresh." She knows a Yubeta necklace is not for everyone. It takes confidence to wear her elegant creations. "My necklaces make a statement," says Yubeta. "I think you need to be comfortable with yourself to wear my pieces. People want to touch the work and talk about it. You have to be ready for that."
Her work can be seen at the K Newby Gallery, in Tubac, AZ, Tucson, Scottsdale, Santa Fe, New York, Colorado and Texas. In the early years, the strongest challenge for her, as with many artists, was parting with a piece she'd created. Today, she enjoys knowing people are out in the world wearing her designs. There are very few things she's rather be doing that designing with beads and artifacts. For her, it's a treat. It isn't work. And what's Yubeta's hope for those who wear her jewelry? "I want to make people smile," she says. "I want them to be comfortable with my work. There's a sense of wonder and excitement when I began a new piece. I want the people who wear my work to feel it, too." From the head and heart to the hands, as they say, hands that weave beauty and power in unique and arresting design. The hands of Kim Yubeta, beautiful.
Read More