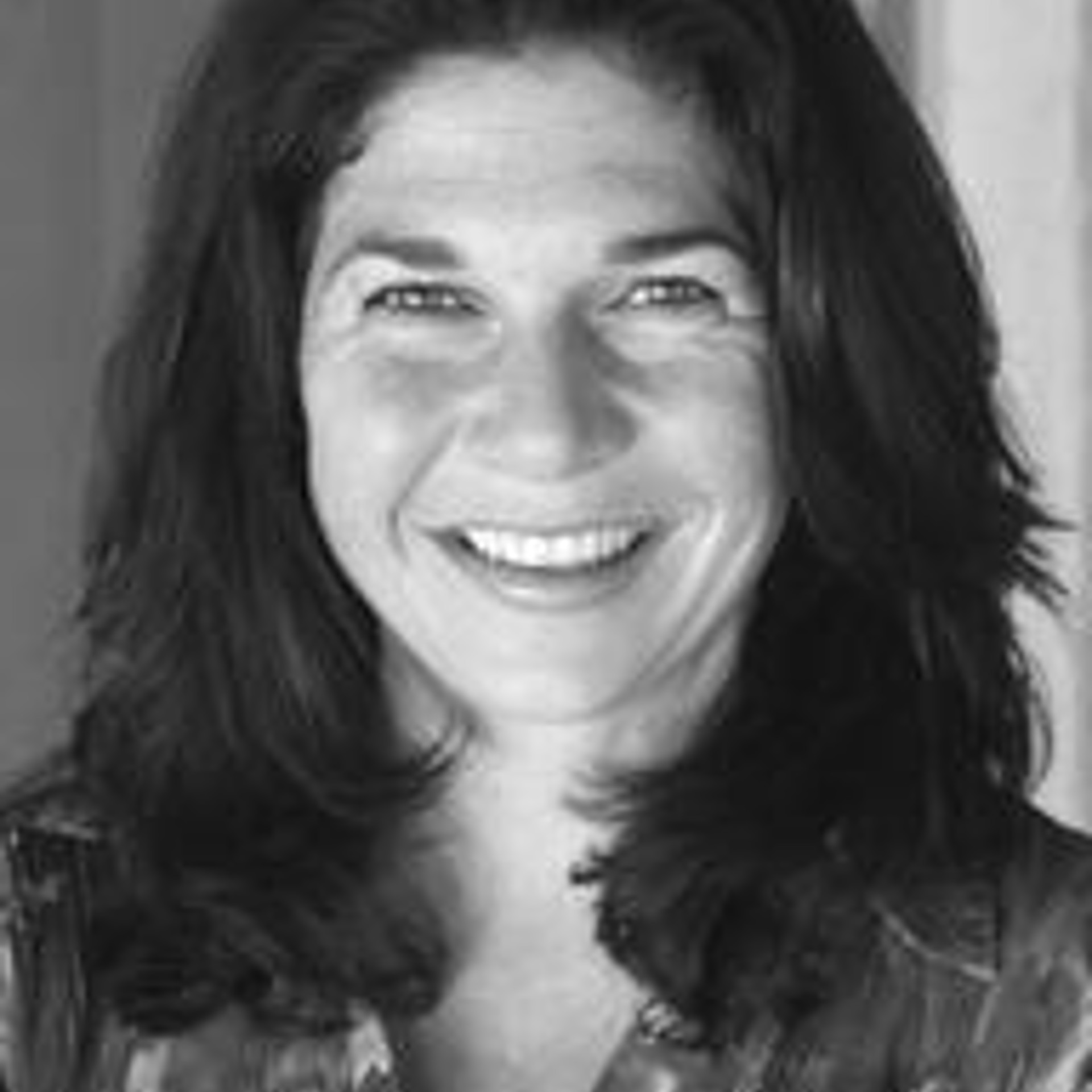 Artist's Biography
Jennifer O'Cualain is a prolific painter of all things natural. Her popular wildlife paintings touch on the idea of illustrating the simple and honest physical characteristics of many species ranging from field mice to bison."I strive to make my paintings more like portraits than typical animal art. The feel of fur under your hand is a relatively universal goal, but I want my viewer to get a sense of the individual animal."
After graduating from Arizona State University in 1995 with a Bachelor's Degree in painting, Jennifer continued to attend figure drawing classes. As a people portrait artist throughout high school and college, she knew that one day her love of animals would need to become a larger part of her everyday life. Now she has the opportunity to continue developing her ability to capture a likeness with her desire to spend time with animals.
"Traveling has allowed me to get close to animals in the wild in a way like I'd never expected. Last year I stood 10 feet away from a mature Rocky Mountain Bighorn sheep while visiting Glacier National Monument. He stood only briefly while I stared in awe. I could see deep into his big dark eyes. This majestic wild animal had no fear of me, in fact, I almost felt as if he were as curious about me as I was about him. I feel an absolutely real sense that there is much more communication between humans and animals than anyone really considers."
Jennifer has won countless awards for her work including a full scholarship to the Art Institute of Southern California at Laguna Beach, a full scholarship to attend Arizona State University and a cash scholarship offered only once by critically acclaimed James Reynolds, CAA.In 2010, Jennifer was honored by the Oil Painter's of America for Animals Award of Excellence for Associate and Signature members.
Read More