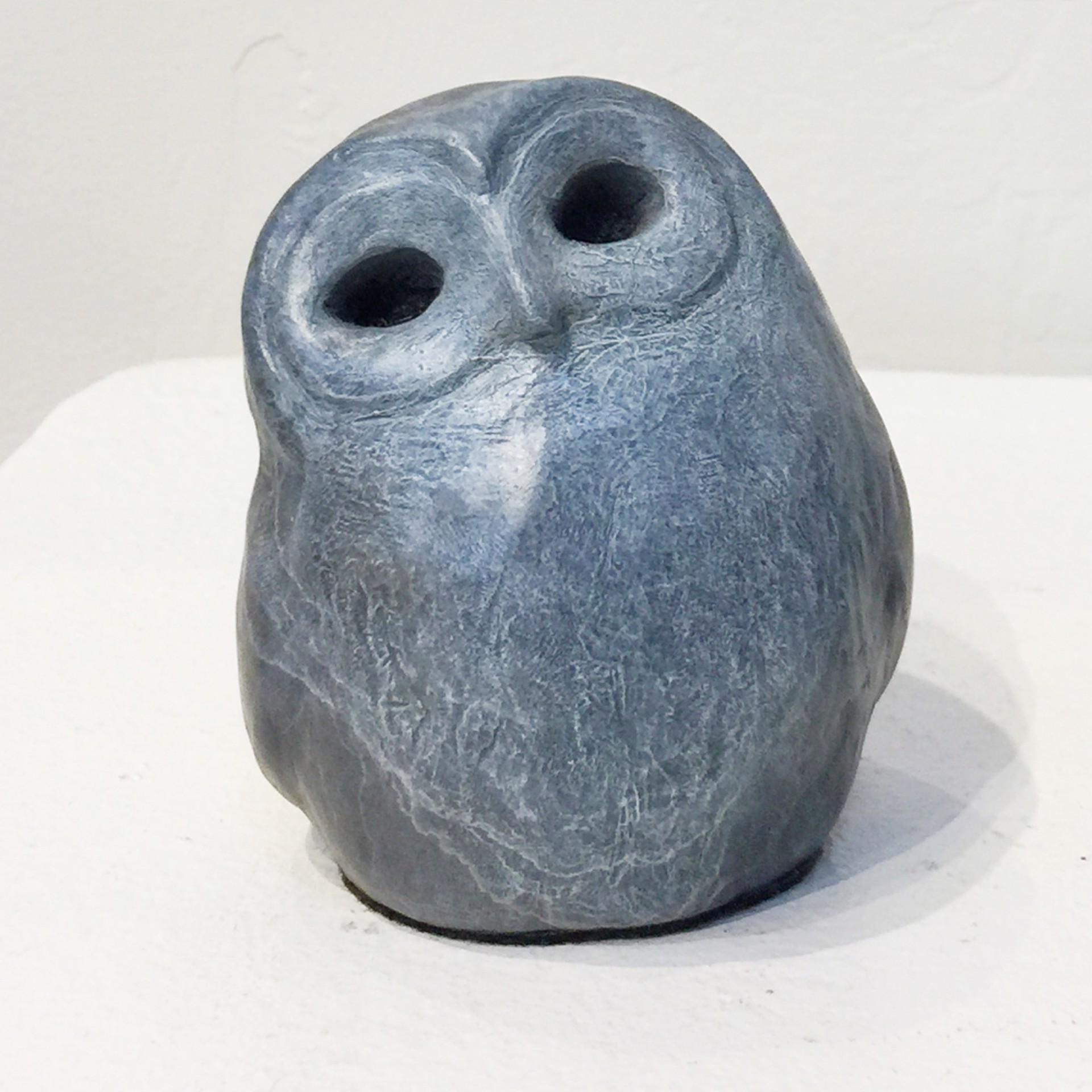 My family is one of amazing artists and strength in all of its forms. From the homesteading Great-Great-Grandmother I knew growing up, to my children and ever supportive husband now, I have never stopped learning and moving forward to the next adventure. As I work to hone my creative side I find myself gravitating to metal in both representational and abstract forms.
A love of animals, particularly mammals, is something I have been known for my entire life. I have bunnies in my studio as well as dogs, cats, squirrels, birds, and the occasional deer that frequent the work areas in my home and yard. I am further blessed to live at the base of the Big Horn mountains with all manner of wildlife and a robust western lifestyle just outside my back door.
I enjoy watching for character traits in the animals I sculpt. I work to portray those for viewers through soft curves with clear lines and contours that define the image, context, and personality of each individual. My work, whether abstract or representational, has a sense of curiosity and whimsy while being solid and hearty. You can touch, hold and interact – which I think is important in sculpture.
Read More