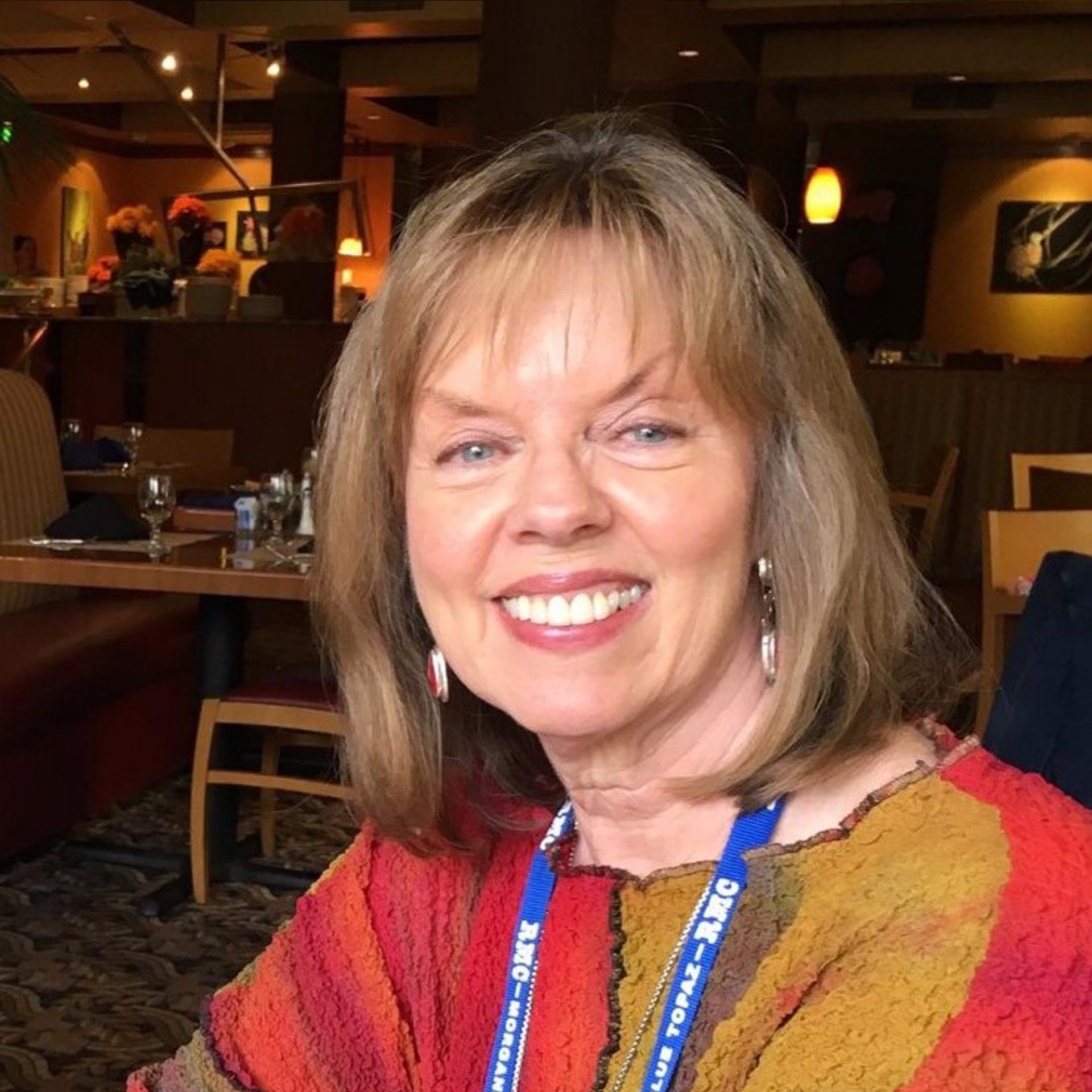 My jewelry designs are fabricated and sculpted, fluid and interpretive.
The relationship of art and communication, and the common threads that connect us intigue me.
Silver, colored stones, a bit of the unexpected, a touch of high karat gold, and a story that invites dialogue are all elements of my designs.
I've been facinated with making things most of my life, first drawing, painting, and weaving. Later, I traded the brush and fiber for a hammer and saw, and began my creative focus with metal and stones.
With a painter's eye, I begin with sterling or fine silver, which represents a blank canvas. It is where I begin creating the form. Color is added with stones, gold, or other treasured bits. Texture embellishments weave the story together.
Nature's unexpected contrasts of extreme and fragile inspire me. It is a delicate balance.
I appreciate the freedom and importance of self expression in primitive cultures. It exposes the nature of people.
My designs are a creative interpretations of these interretationship.
I am equally devoted to teaching, coaching the creative process, and making my own art.
My jewelry classes integrate metal instruction while emphasizing the importance of creativity in our lives. Ibelieve creative thinking can expand communication skills, enhance problem solving, and open the possibilities for the creation of art and the art of living. It is my goal to encourage a community that fosters imagination, curiosity, intuition, and trust.
Doris King
Read More