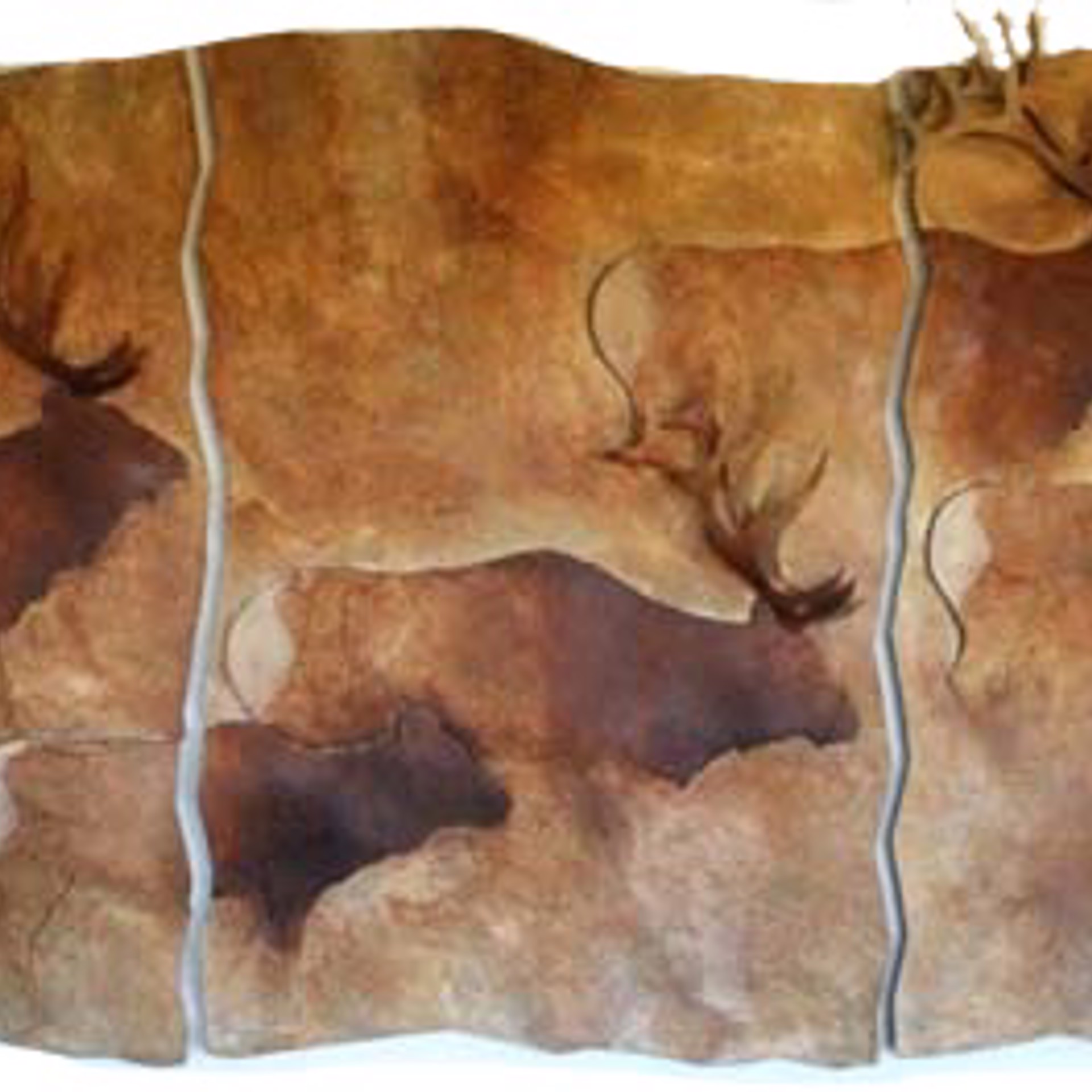 John Nieto
(American, 1936–2018)
John Nieto (American, b.1936) is one of America's most dynamic Contemporary artists. He utilizes intense primary colors, applied in bold strokes, to give dimension and character to the canvas. In his etchings and drawings, Nieto employs classic linear techniques to create images of great detail and depth. In all of Nieto's art, sensitivity and respect for his subject are projected. He concentrates on capturing in his work his unique vision of the subjects he paints on canvases of vibrant, electric hues. The bold imagery of Nieto's dynamic style is the essence of his art through which he seeks to evoke a reaction or response from the viewer. His art is a synthesis of his philosophy and his technical versatility, a powerful expression of pride and vitality.

After participating in an exhibit at the John F. Kennedy Center for the Performing Arts in Washington, D.C., Nieto met with President Reagan in the Oval Office of the White House, and presented him with the painting Delegate to the White House. The painting hung in Washington for the duration of the president's term in office, and was then included in the presidential library.

Nieto's distinctive style, combination of subject matter, bold comparisons, and searing color is instantly recognizable. He has produced bronze sculptures, etchings, lithographs, and silkscreen prints, in addition to drawings in pastel crayons and charcoal. The past several years, however, have been devoted almost exclusively to painting.
Read More