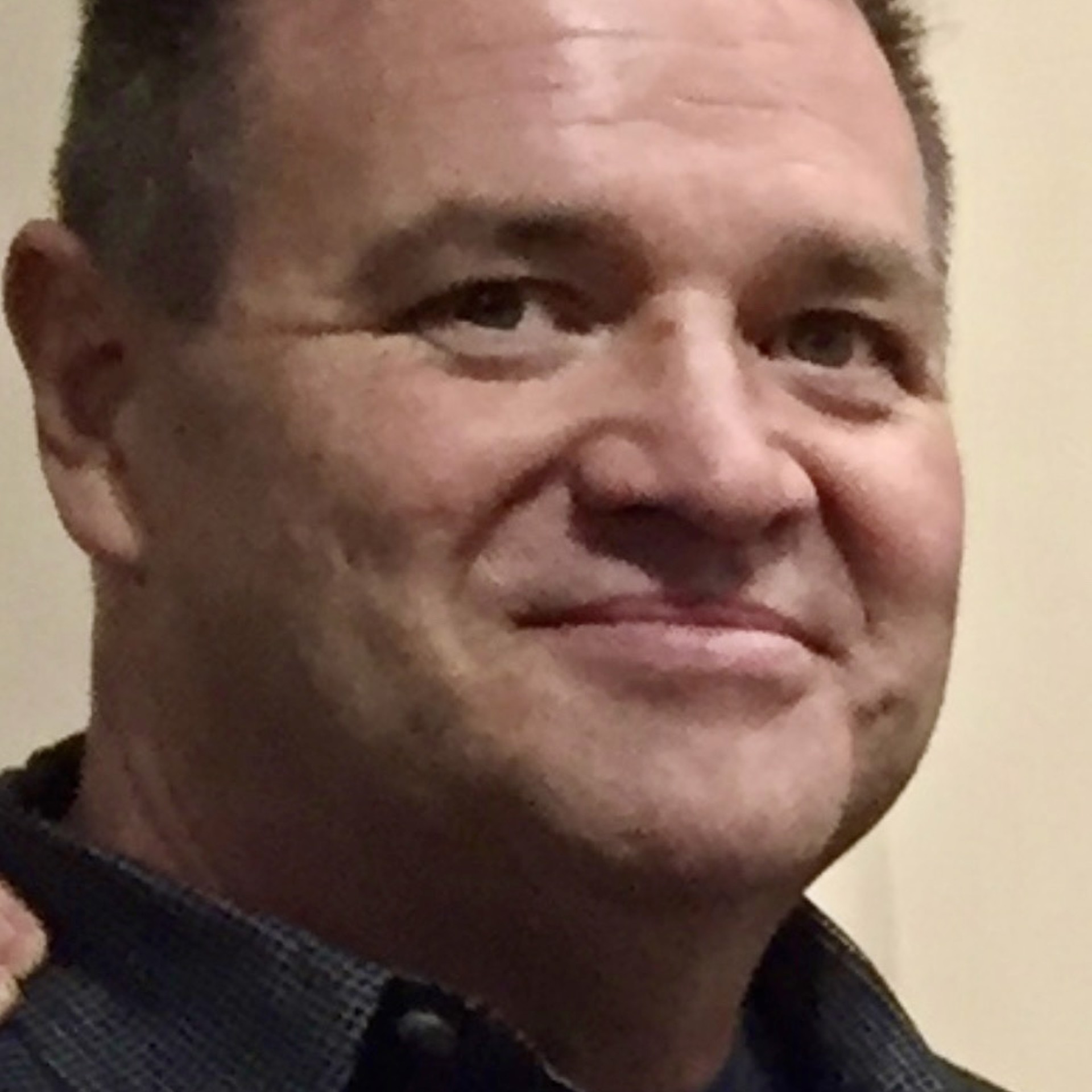 Brent Land was born in Hastings, Nebraska in 1963. Having a love for the arts at an early age, he began working with clay. At
the age of 12 he won the States highest ceramics award for his age group.
After completing school, he began working in Custom Art Framing and Gallery
Management. Continuing to feed his passion for art in many mediums including
glass, photography, painting, and collage, he has an extended knowledge in art
supplies and techniques and is certified by NAMTA. This led to an opportunity to
work in many facets of art. He eventually transferred to Las Vegas, Nevada in
1992 and became a founding member of the Las Vegas Artists Guild while
managing a large national art supply company. He developed a passion for
photography and served on the board of the Nevada Camera Club where he
became 1 st runner up in the 2002 Photographer of the Year competition.

In 2004 he had the opportunity to move to Tubac, Arizona and partner with the
Roy Purcell Gallery and studied painting with both Roy Purcell and Virginia Hall. In
2010 he became a member of the Tubac Buddhist Meditation Center which has
inspired his latest collection of paintings titled "FINDING CENTER – A JOUNEY
WITHIN. He currently lives in Green Valley, AZ and is represented by K. Newby
Gallery and Sculpture Garden in Tubac.
Read More