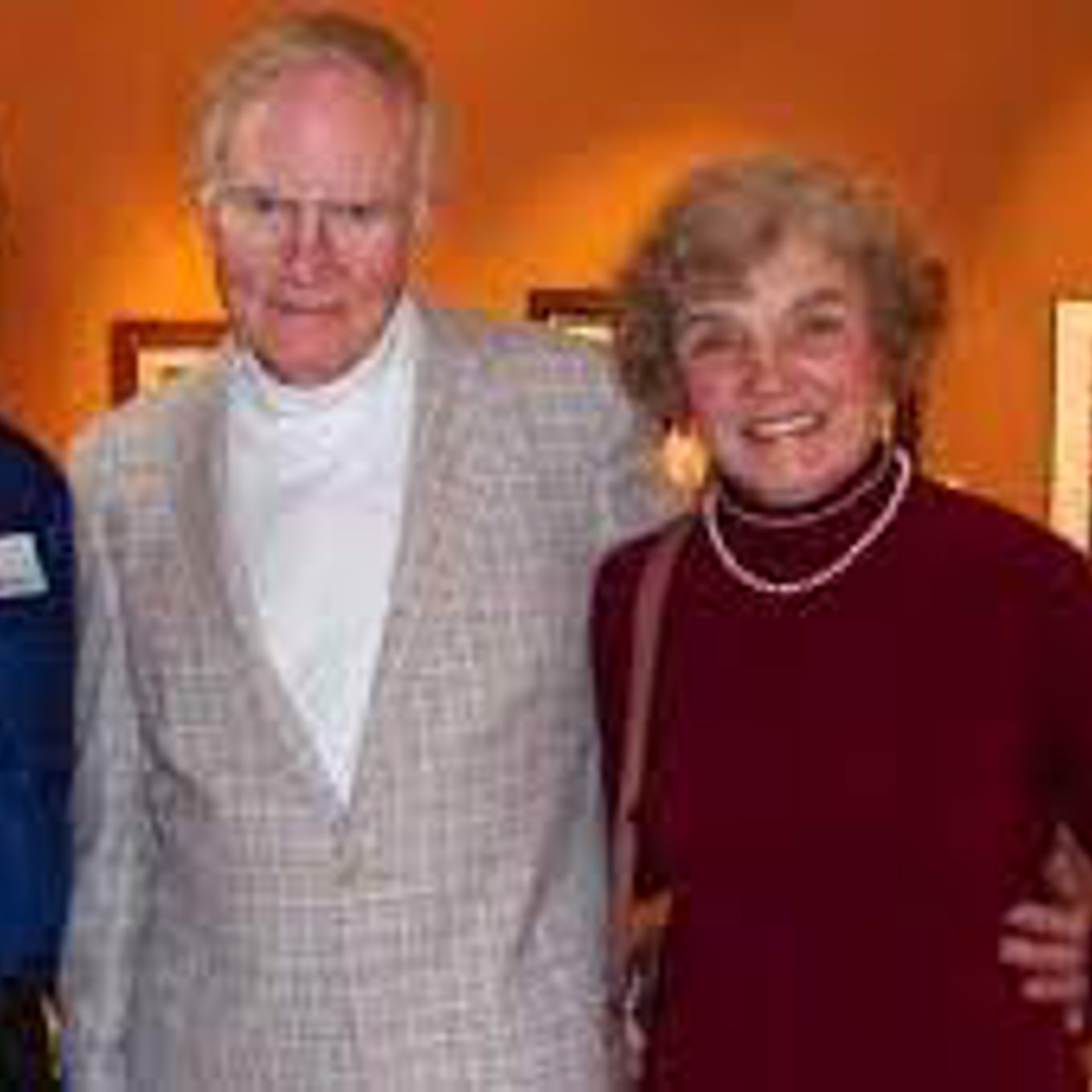 BIO FACTS ABOUT TOM HILL - Grew up in southern California. - Attended Art Center College of Design on a scholarship. - Was a Navy artist while in the service. - Was a set design and storyboard artist a Universal Studios, California. - Was an artist/reporter for the Chicago Tribune. - Studied at the Art Institute of Chicago. - Was a war artist/correspondent during the Korean War for the Tribune. - Was an illustrator and graphic designer, free-lancing in New York City. - Today lives in Arizona - a fine art painter, author and teacher.
Tom has traveled to over 60 countries - painting, teaching and gathering material for paintings. - Has authored six books, all about painting, color and travel. - Has taught over 300 painting workshops, throughout the States and overseas. - Has participated in group and one-man shows in leading museums and galleries, including: - The Honolulu Academy of Arts. The Los Angles Artists Association, The Art Institute of Chicago, The - National Academy of Design, NYC, The National Cowboy Museum, Oklahoma City, The Autry National Center, Los Angeles, The Gilcrease Museum, Tulsa, the Tucson Museum of Art, The National Museum of Wildlife Art, Etc. - Was elected a life-time, honorary member of the American Watercolor Society. - Was elected a full academician in the National Academy of Design.
TOM HILL - ARTIST STATEMENT Here are some thoughts and facts about artists' paints and pigment that I've become aware of through reading and research. 1. All artists' paints (oil, watercolor, acrylic, pastel, etc.) are manufactured using the same pigment sources. For example: raw sienna, an earth pigment hue, is the same color source for all mediums. (the few exceptions are where the particular pigment isn't soluble in every medium.) 2. With a few exceptions, paint pigments are affected by direct exposure to sunlight. Often this affection can result in the color fading to a lighter intensity and value. Other times color can darken and lose brilliance. 3. The thrust of modern pigment and color research has been to find of develop pigment sources that do not do these undesirable things. So far, paint scientists haven't been completely successful, although today's color sources are certainly better, more brilliant and more varied than the old masters had available. 4. Watercolor is the oldest paint form - going back for thousands of years. Pastel, not a liquid paint, but still a bona fide art medium art medium, is even older, if you include the Cro Magnon cave drawings which have existed some 20-30,000 years.
Oil paint did not exist until the 1500's - (even Leonardo and Michelangelo didn't have it and their paintings were done in either fresco or egg tempera - both water-based mediums. Acrylic (plastic-based paints) have been perfected in only the past few decades, and their true long-term performance is yet to be learned, though the outlook is good. 5. City atmosphere, which can contain traces of substances deleterious to all paint mediums, should be considered in terms of protecting painted art. Oils and Acrylics can get some protection from a good varnish-type coating - and this also helps somewhat in protecting their pigments from sunlight damage (though, in the long-run they'll be affected the same as watercolors and pastel - just a bit later). Watercolors and Pastels receive some protection from polluted air by being under glass or plastic and papered (sealed) on the back of the frame. 6. The best advice - given by both conservators and top artist paint maker is: Don't expose any painting to direct sunlight - ordinary room light, protected from atmosphere by glass or varnish-type coatings seems to be OK - at least for many years - and, hopefully artists will only work with the most permanent pigments, applied on neutral ph grounds (paper, canvas, board, or whatever) and really good paintings will have a chance for long life and appreciation in the future.
TRANSPARENT WATERCOLOR "Transparency": the property of transmitting light without appreciable scattering so that bodies lying beyond (beneath) are entirely visible" (Webster's Seventh New Collegiate Dictionary) This visibility, this clarity, which characterizes transparency, essentially defines the aesthetics of the transparent watercolor medium. Tempra, gouache, casein and in recent years, many of the acrylic polymer paints may all be suspended in water and be termed "watercolors". But the peculiar qualities of the sheer, diaphanous aquarelle medium pose unique problems for the artist. Since there is no white (or other opaque) paint in transparent watercolor, the virgin white of the paper itself is used and controlled by the artist in establishing the desired dark-light pattern. The colors themselves allow light to penetrate so that the white of the paper shines through veils of color.
To enhance the brilliance of the colors, a high quality rag paper is used which resists fading when employed. It is ironic that a transparent watercolor appears to be one of the simplest of media to use, and is thought of as a beginner's tool. The ready availability of low cost of the medium, and the simplicity of transporting the relatively small amount of equipment needed, lend to this impression. Actually, it is one of the most difficult mediums and most demanding of the artist. Transparent watercolor is an entirely spontaneous medium, flexible, delicate, fluid and sensitive to the touch. The artist may not correct or paint over, as in oils and plastic paints. A fine transparent watercolor is an art of excellence in performance, superbly and irrevocably the final result of previous disciplined training in technique, design and color.
Read More