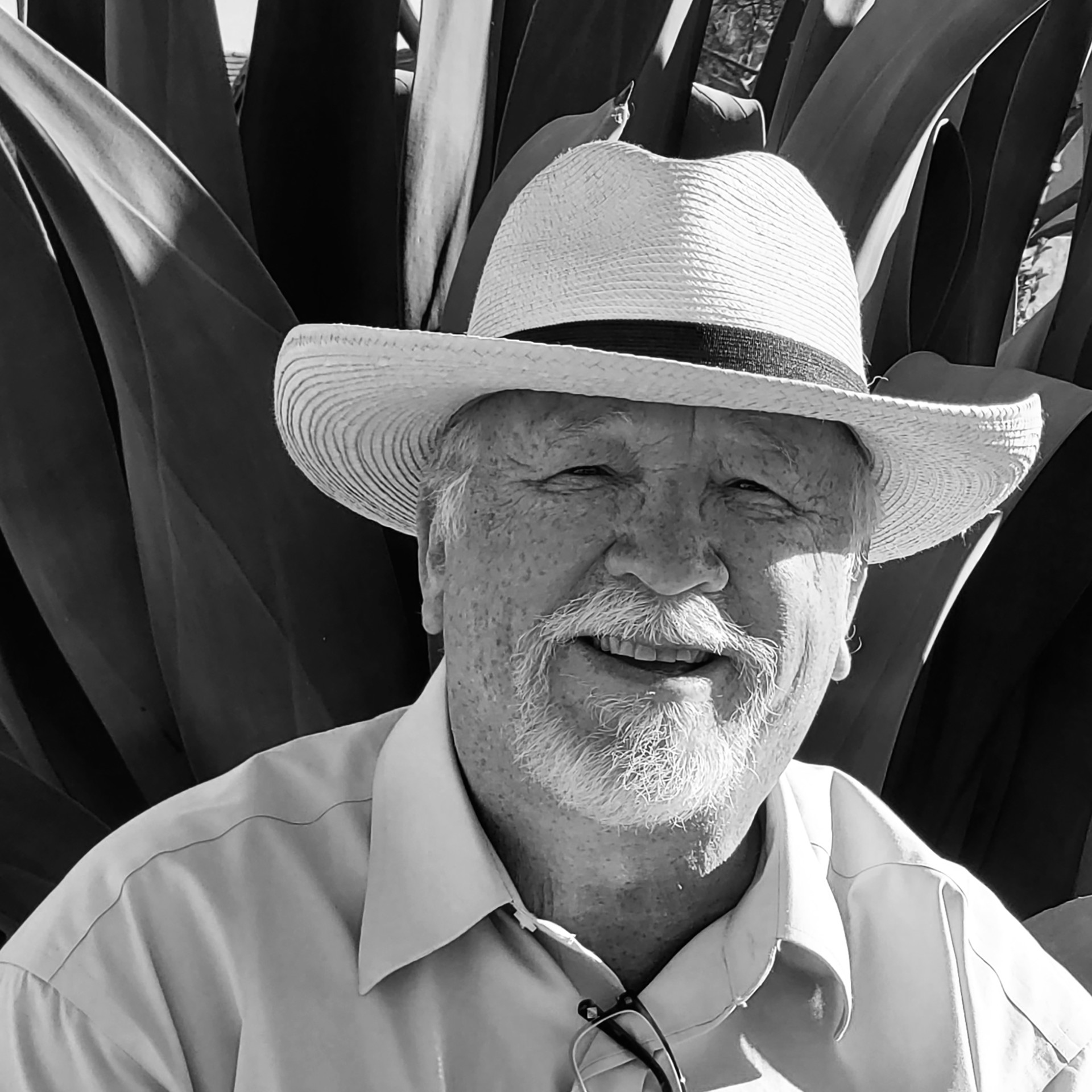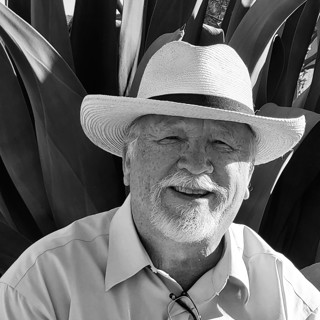 M.E. Price 1952 - Present
I realized my passion for drawing and painting at a very early age. I remember discussions
between my parents and a teacher or two about my creativity and how I appeared more focused
on drawing rather than paying attention in class!

It was my grandfather, however, who seemed early on to spark my aptitude for the arts when he
gifted me a drawing book. I was about five years old at the time and that book fell apart in later
years from overuse as I did every lesson, sketch, figure drawing and composition multiple times.
From that gift onward, I always had a tablet and a pencil with which to peruse my flights of
imagination.

I was born in 1952 at Wright-Patterson Air Force Base in Ohio. My father was in the Air Force
and we moved every two and a half to three years to wherever Uncle Sam sent us. I have no
complaints, as I got to live abroad in the Azores, Greece, and the United Kingdom, with many
side trips to multiple other countries besides many states within the union. Travel and
experiences outside of the country led me to the realization of my personal ethos and foster a
deep love for art and history.

A bevy of museums and the landscape of every place we visited, the green of the Mediterranean,
the lushness of the Alps, the glistening rivers that meandered through hill, dale, and mountain
valley influenced me. These were all places that I wanted to talk about, vocally or visually.
I received my bachelor's degree from the University of Denver and, later, a master's degree from
the University of Colorado at Denver. A choice had to be made between either embarking upon a
career as an artist or eating. I chose to eat and the life of an educator, thinking that I had unique
experiences to share. In 1985 I met my wife to be. We got married two years later. We are still
together with two grown children, one in Colorado and the other in Texas. I was fortunate to find
Julia, as she is also an artist. She was a practitioner of the ceramic arts, specializing in raku. Julia
had her own studio space, and I had mine, which developed from pastels to acrylics to encaustic
before I focused on painting in oil. We spent many a late-night discussing art and how it affected
us. It is a thing that keeps us moving and growing together.

After 30 years of having taught grades 6–12, then teaching two years of college, I retired from
education. Throughout those years, I had continued to make and to sell my art. I had a difficult
time parting with what I made, but I never stopped creating when retirement placed me square in
the center of being an everyday painter. It was then that I began traveling to take part in art
shows around the nation and earning several awards along the way.
After many decades in Colorado, we both retired and moved to the Sonoran Desert north of
Tucson. The energy and vibrance of the desert drew us. It is teeming with life and color at the
most unexpected times and in unsuspecting places. I continue to be inspired by life around me
and contemporary artists I respect and admire.

It would be remiss of me to not thank many friends, family members and clients for their
support and encouragement over the years. Their belief in me keeps prodding me onward.
Read More