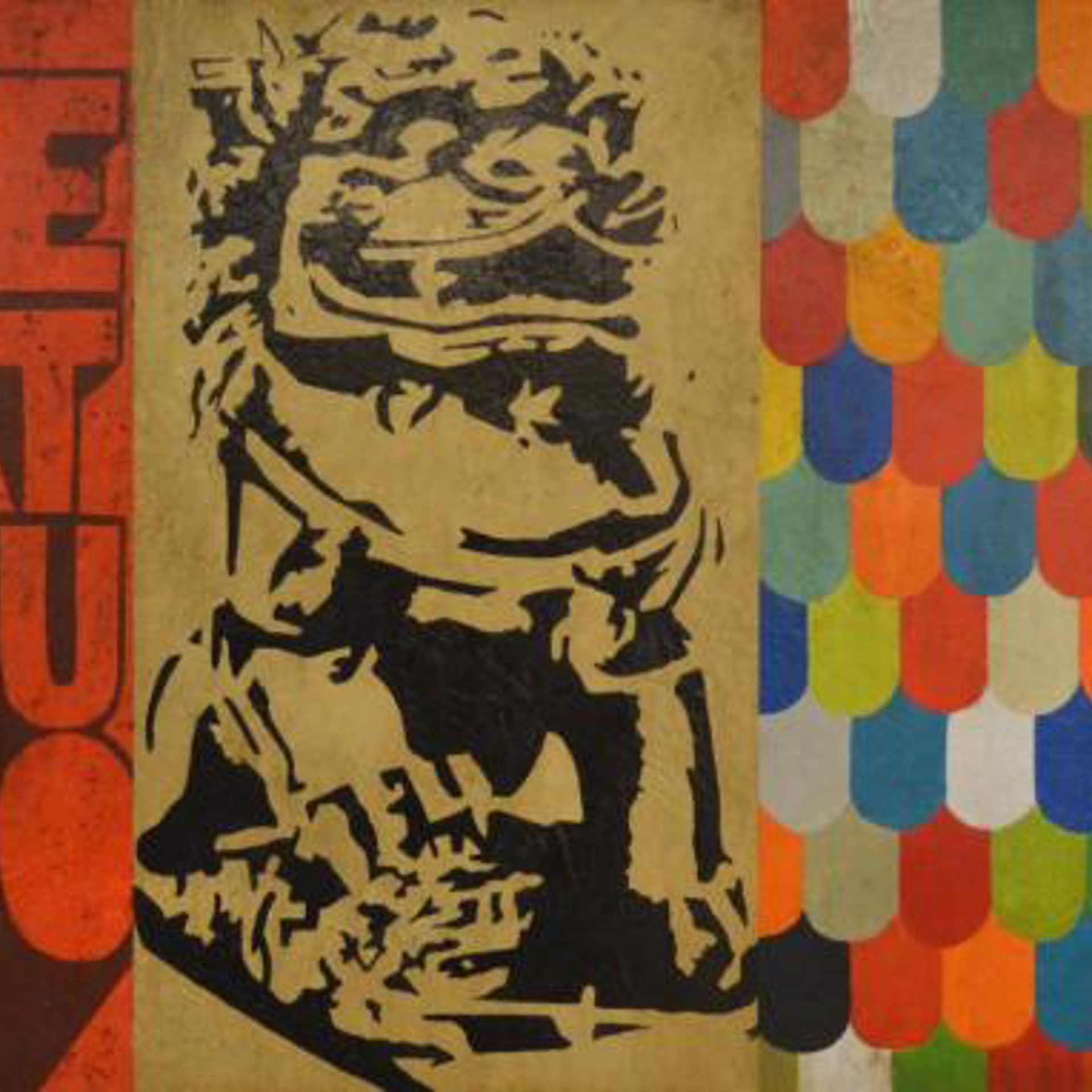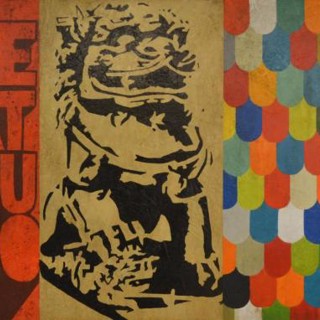 James Angel (b. Kansas City Missouri, 1968; raised and resides in the Phoenix-Metro area.) An internationally published studio artist based in Scottsdale Arizona, specializing in the creation of Original Fine Art, Sculpture and Limited Edition Prints for Home Decor, Interior Design, Commercial and Contemporary spaces. Recognized as a major contributor to an emerging downtown arts scene he is one of the founders of the artist collective 3CARPILEUP and the local Chaos Theory annual event. Now in it's 18th year, it has become the most viable approach to engaging local contemporary artists and artwork produced in the region. James has studied under and worked with several well known artists and publishers and has exhibited in many galleries and museums. Most recently his work was included in the Bushwick Open Studios Event in New York and awarded in Tilt Gallery's recent juried exhibition, Infinite Possibilities: Art of Tomorrow.
ARTIST STATEMENT:
"Everyone imagines what the future will look like beyond ourselves when dealing with our own mortality. What will it look like beyond me? What will they know? How will they have changed? Which species will remain? Will I have made an impact? Will my life choices afford me a bright future? My Current work explores the concept of future. The abstract ever-elusive notion just beyond our control. Events that may or may not occur though are expected by some. A perpetual state of hope and despair. The future seems never realized. We are all aware of our own transience and at a certain point it becomes, not about the future anymore, but the quality of life in our time remaining. This is a time of great reflection. What will I leave behind? It's a recognition of the artist's historic role as exemplifier of the future and how it potentially affects the outcome by framing what the future will look like. I always think of "Star Trek" and their "Communicators..."
This work informs my desire to contribute to the visual language that helps shape what the future will look like."
Read More